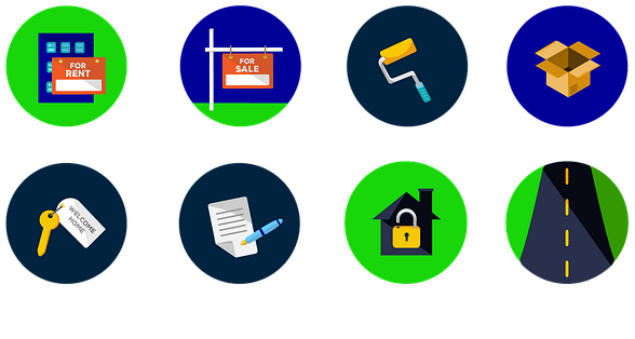 Reasons to Start a New Life
Starting a new life can be fun, challenging, and sometimes scary. Whether the choice for a new life is due to a divorce, graduation, or a new job, there are a few things that need to be taken into consideration. Questions such as: "Why do I want to move?" and "Where should I move to?" are some of the issues that should be carefully contemplated.
Use Sound Reasoning When Making Your Decision
Asking yourself why you should move from your current location is an important aspect of turning over a new leaf at that point in your life. Depending on what is prompting you to consider starting a new life, the excitement of the thought may cause your mind to lack sound reasoning of how the move will affect your life and those who are very close to you.
Should You Actually Make the Move?
It would also be important to take into account the argument of: Should you actually make the move to a new location. If you have just been divorced, your divorce attorney or family therapist may suggest that you allow yourself some time to heal before moving. If it is for a job or college, consider your income and the type of neighborhood you can comfortably afford.
Where Should You Move To?
Where you move is just as important as the reason you are moving. Take Texas for example, if you are looking for a beach with a constant cool breeze and a nearby mountain range for skiing, then Texas may not be the place for you. Evaluate what you would like to have in your surroundings like a tempting beach, small community environment, local social or hobby clubs, etc.